Attorneys
Current Investigations & Cases
Commentary
News
Representative Cases
Home
• Hundreds of Workers Allege Sex Bias by Jeweler, Files Show
For more than a decade, Dawn Souto-Coons has spoken out about the culture of harassment and discrimination she says she experienced at her former employer, Sterling Jewelers, the parent company of Kay Jewelers and Jared the Galleria of Jewelry. She said there was a manager who made comments about women's bodies, a promotion she did not even get to interview for and unsolicited sexual advances directed at colleagues. Click here to read more.
• Hundreds allege sex harassment, discrimination at Kay and Jared
jewelry company
Hundreds of former employees of Sterling Jewelers, the multibillion-dollar conglomerate behind Jared the Galleria of Jewelry and Kay Jewelers, claim that its chief executive and other company leaders presided over a corporate culture that fostered rampant sexual harassment and discrimination, according to arbitration documents obtained by The Washington Post.Declarations from roughly 250 women and men who worked at Sterling, filed as part of a private class-action arbitration case, allege that female employees at the company throughout the late 1990s and 2000s were routinely groped, demeaned and urged to sexually cater to their bosses to stay employed. Sterling disputes the allegations. Click here to read more.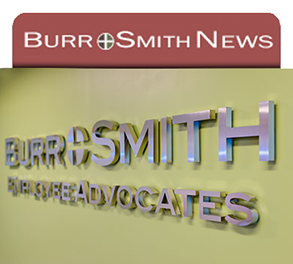 • Exotic Dancers Sue For Minimum Wages
On April 9, 2015, a former dancer at Orlando's Doll House filed a class action lawsuit against Doll House, Inc. and others for failure to pay minimum wages required under the Florida Constitution. Plaintiff alleges that the night club avoided paying dancers minimum wages by misclassifying them as independent contractors. In addition to not paying wages, the suit alleges that the club illegally required dancers to pay fees to the "house" in order to work and to share their tips with other employees, and retained a portion of their gratuities. Click here to read more.
• Arbitrator Clears Way for Gender Bias Case Against Sterling Jewelers
An arbitrator overseeing a gender discrimination case against Sterling Jewelers, parent of 12 chains in the United States including Kay Jewelers, has certified a class of thousands of women to proceed to trial. Click here to read more.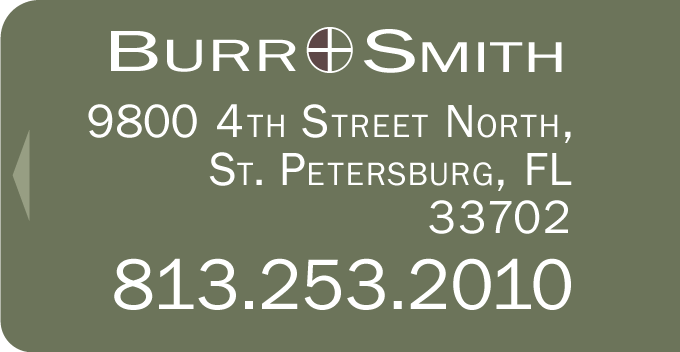 The hiring of a lawyer is an important decision that should not be based solely upon advertisements. Before you decide, ask us to send you free written information about our qualifications and experience. We will also provide you on request with additional information on any other statements contained in this website.
Ⓒ Copyright 2016, Burr & Smith, LLP, All Rights Reserved